All the colors
Fusion Mineral Paint's extensive color chart at a glance for maximum inspiration.
Whites and neutrals
For any room or piece of furniture that needs a good dose of light and clarity.
Blues and greens
Inspired by vegetation, sky and sea: natural and unique colors to give spaces personality.
Grays and earthies
Neutral, earth-inspired colors that reflect light and lend the space an inviting elegance and sophistication.
Reddish and yellow
Vibrant and original colors that bring smiles: for furniture that will become the main characters in the room.
Dark colors
Colors that give rooms depth and elegance, and also serve to accentuate other colors.
Metallic colors
Iridescent shimmer colors perfect for adding a pearlescent accent that works great with just about anything.
Paintbrushes
Essential accessories to paint and give effects to your furniture: paint brushes, rollers…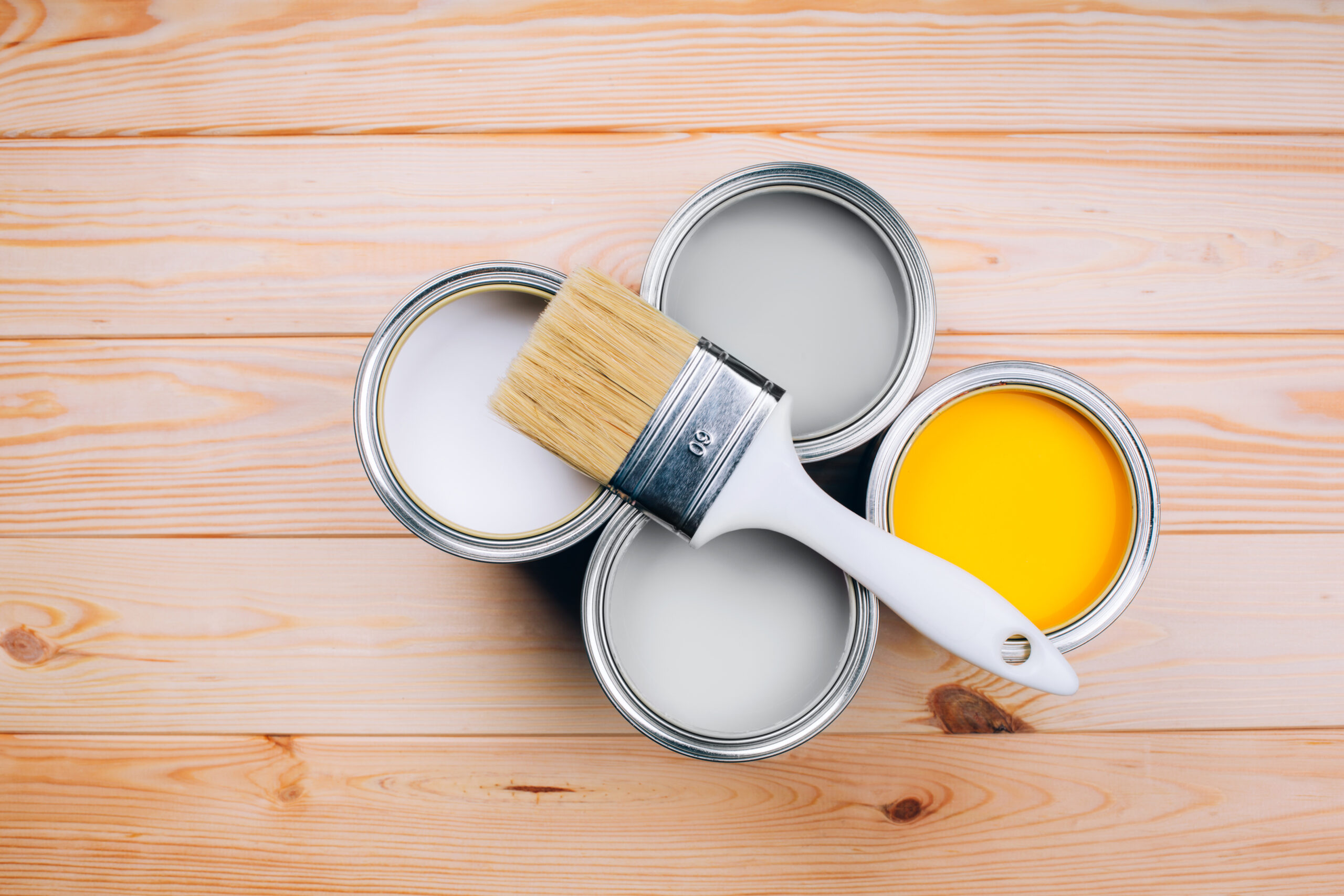 Preparation, Waxes and Varnishes
The perfect products to prepare furniture and give it a beautiful long-lasting finish
2021 new colors
Drawing inspiration from landscapes, travel and fashion, this color palette is perfect for sparking creativity.