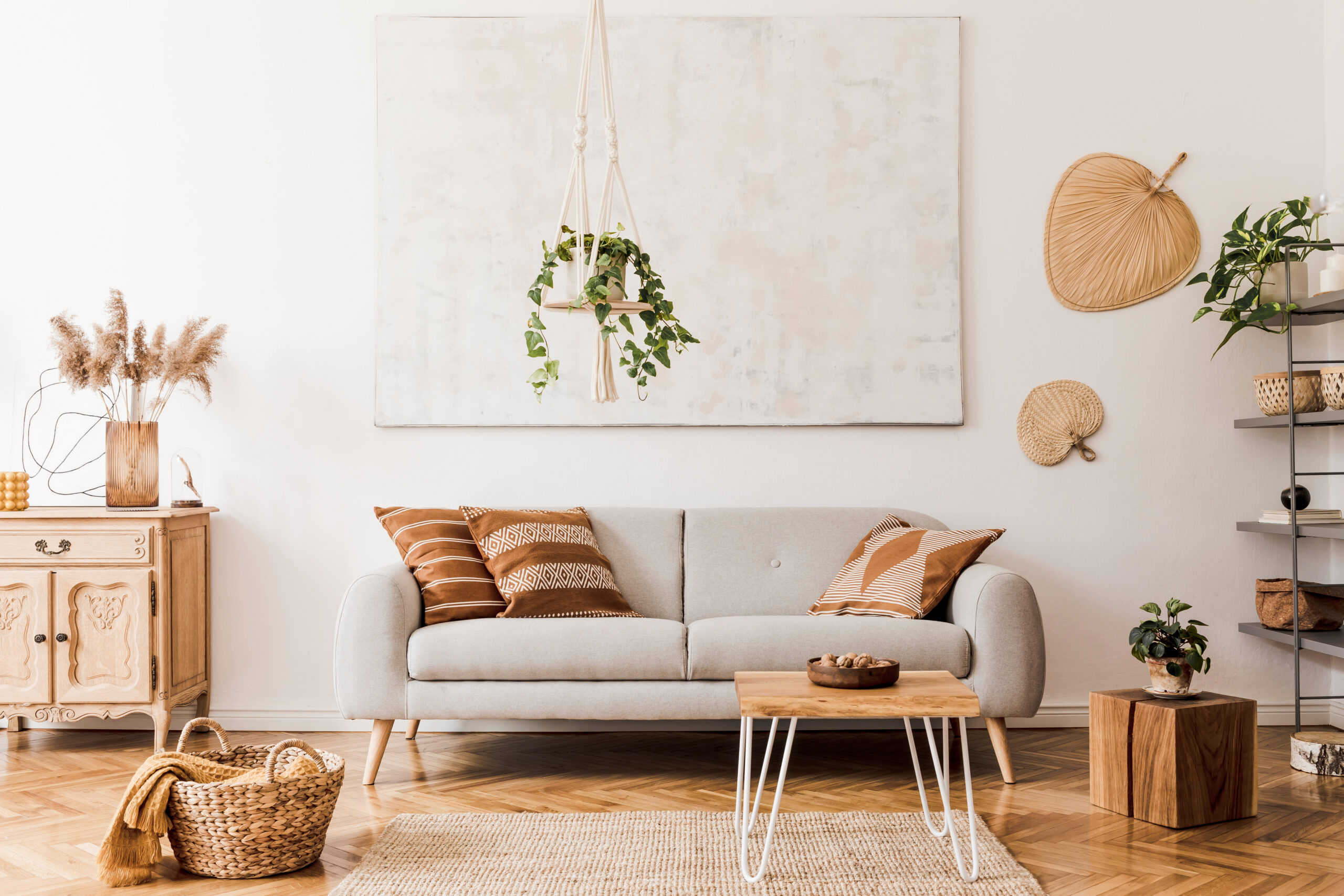 New furniture & Custom-made furniture
The illusion of renovating a room and feeling that everything is starting over: a new home without changing places. Dining rooms, living rooms, bedrooms, halls… Spaces that become declarations of elegance, style and personality.
Living rooms
Endearing, elegant and charming living rooms. Perfect for spending time with family or friends and enjoying moments of relaxation. Rooms adapted to the style of the family that enjoys it. The different cabinets, coffee tables and consoles can be deliciously combined to create unique spaces.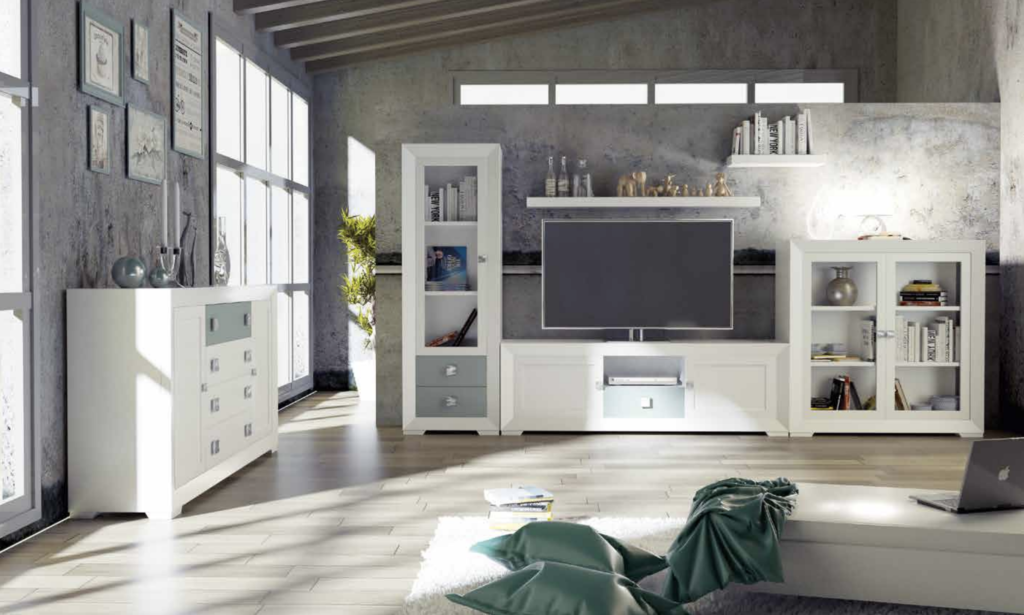 Dining rooms
The dining room is a central place: it is the place where we eat, study, work, talk… A magical place that undoubtedly constitutes an essential piece in the family. Each home with a different style and colors but all warm and welcoming.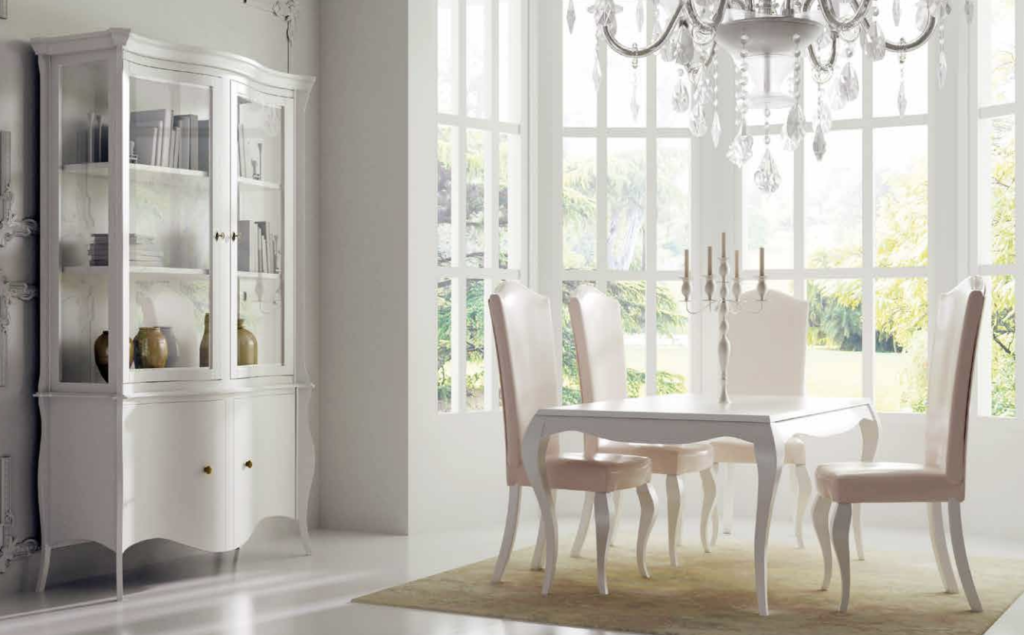 Bedrooms
Unique rooms that combine different elements, such as headboards, bedside tables, consoles, cabinets and mirrors to give depth and elegance to the space that inspires the most relaxation: the bedroom. The illusion of looking for the perfect combination to start each day with a smile.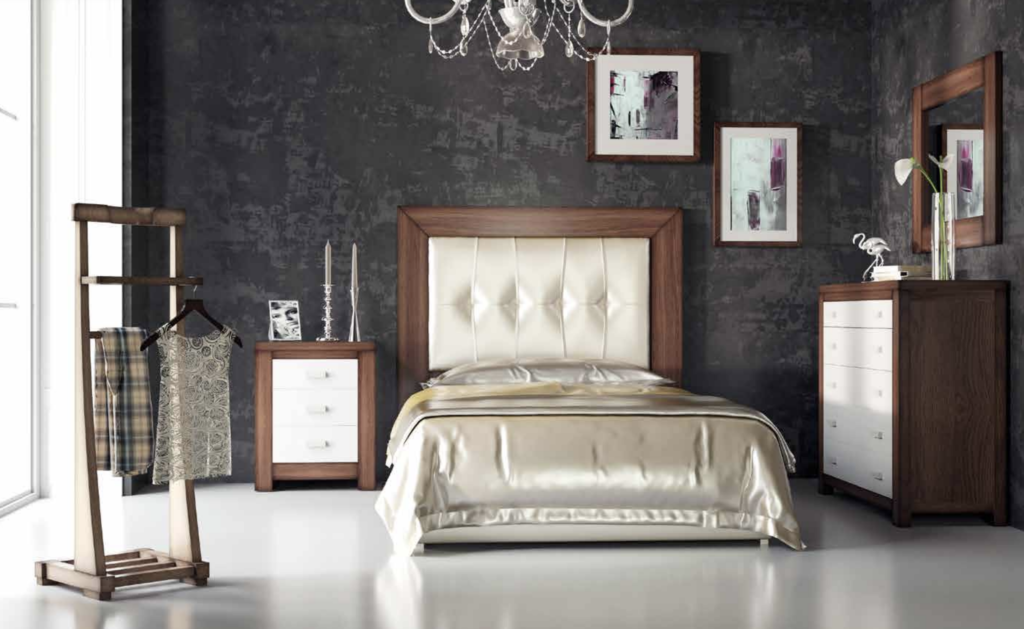 Drawing room
An entrance to the home that welcomes you in the warmest and most endearing way possible. An unequivocal statement of style, elegance, personality and well-being as soon as you open the door.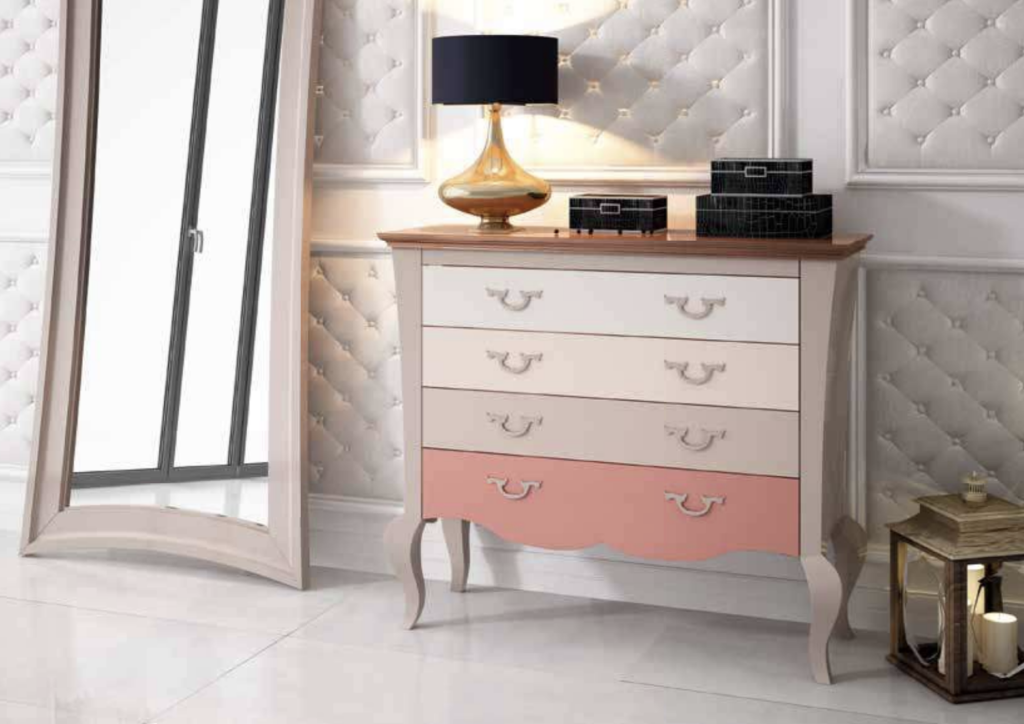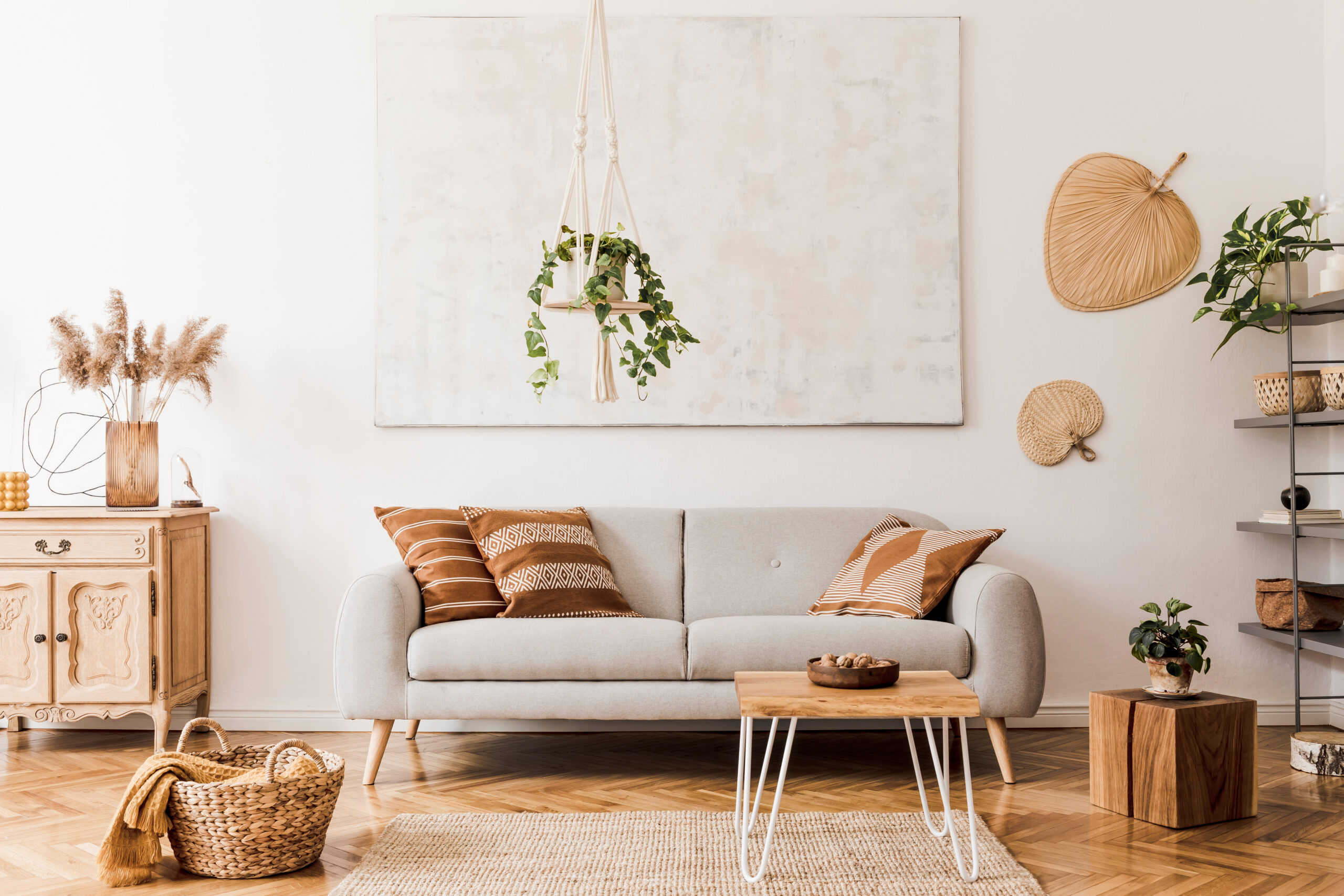 More information
If you need more information about any of the furniture on the page or in the catalogue, or if you need a custom-made piece of furniture, contact me and I will be happy to answer your questions.