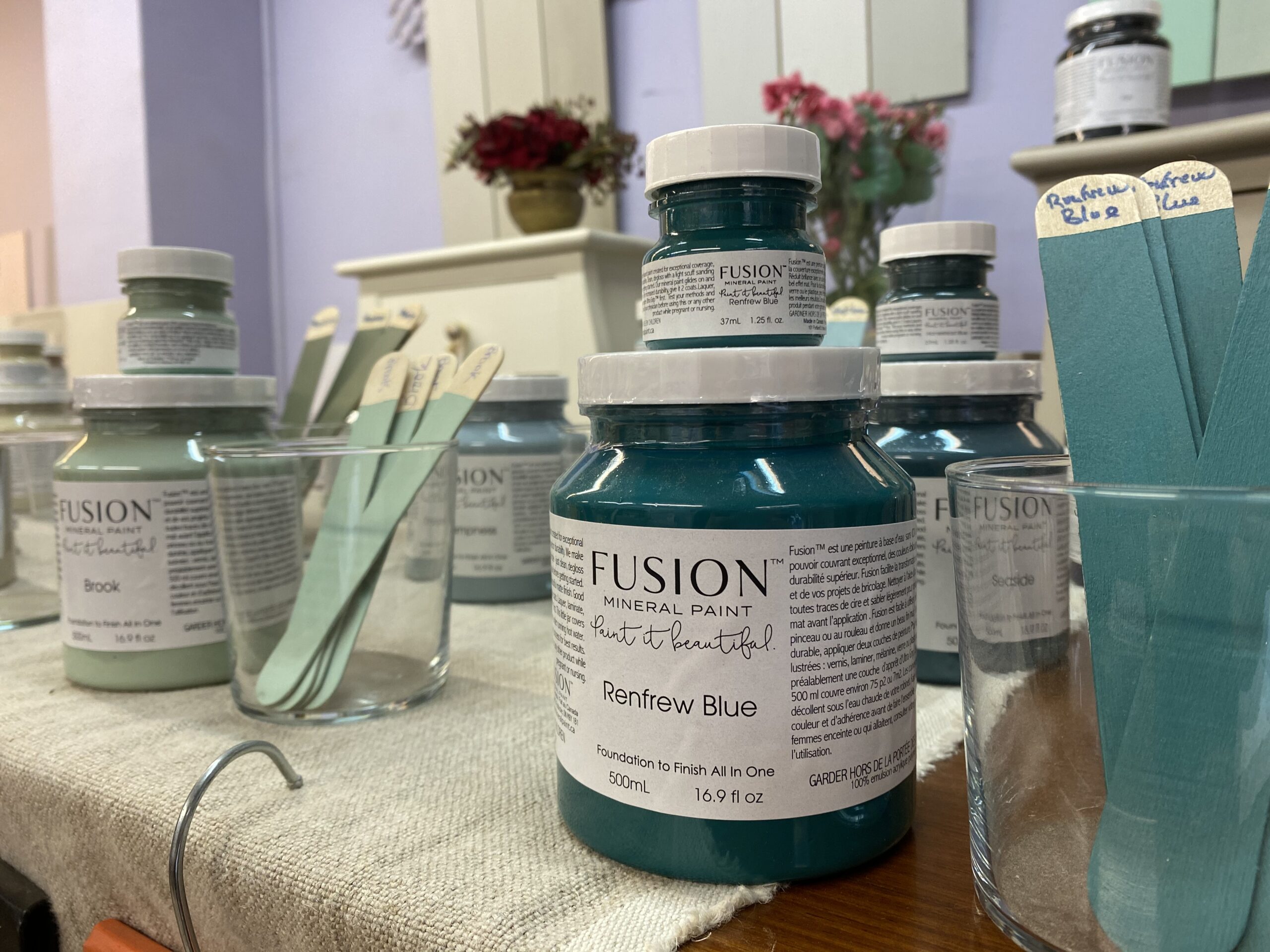 Cookie policy
Cookies are small files that are installed on the user's computer and allow the person responsible for a service to improve the way of interacting between their visitors and their website: for example, at the time of selecting the language and that it keeps it in The whole web. In some cases, the installation of these cookies requires the user's consent.
Cookies in no case serve to obtain sensitive data from the user or the browser.
There are different kinds of cookies, affected and not affected by the Law:
Cookies not affected:
Techniques: They are necessary for navigation. Without them the page would not work properly.
Personalization or configuration: They allow the page to recognize the user's language, the size of letters, etc.
Safety: prevent or hinder attacks against the website or its users.
Affected cookies:
Analytics: They allow to measure user activity and compile browsing statistics.
Advertising: They manage the frequency and content of the ads.
Tracking: They store information about users to show them personalized advertising.
"Candini.com" informs that the website uses Google Analytics, a web analytics service provided by Google, Inc., a Delaware company whose main office is at 1600 Amphitheater Parkway, Mountain View (California), CA 94043, United States ("Google").
Google Analytics uses "cookies", which are text files placed on your computer, to help the website analyze how users use the website. The information generated by the cookie about your use of the website (including your IP address) will be directly transmitted and stored by Google on servers in the United States.
When you visit the "Candini.com" website, some cookies will not be installed by us, but will be installed by third parties. For example, if you click on a third party advertisement that appears on the website (ie, advertising a product that we do not sell), that third party may place cookies on your device. We have a business relationship with these third parties but we do not install cookies on your device. Therefore, we suggest that you go to the websites of these third parties to obtain more information about the cookies they install and how you can manage them.
You can reject the processing of data or information by rejecting the use of cookies by selecting the appropriate settings on your browser, however, you should be aware that if you do so, you may not be able to use the full functionality of this website. By using this website you consent to the processing of information about you by Google in the manner and for the purposes indicated above.
To deactivate/activate cookies on your device, you will have to do it through your Internet browser, using the icon that appears in the lower left corner of your screen.
How to deactivate/activate third-party cookies?
Third party cookies are not installed by us. Therefore, we suggest that you look at the websites of these third parties to obtain information about the cookies they install and how you can manage them.